Work practices to learn English
You will learn English while gaining an experience that will increase your competitiveness when seeking employment in the future. You may obtain experience working in a Company.
​Accommodation in an Irish family
You will be placed in an Irish family and will have no choice but to open yourself and practice English in a family atmosphere. We guarantee a total immersion in English, 24 hours a day. Wecare about the quality of the families we choose for our students.
Practicing teaching in Irish schools
If you are studying primary or infant school you may undertake work practices and convalidate them in your University. You will learn English as you work on your field of specialization: a unique experience.
Enough with spending more on English courses!
Rather than spending your money on English courses abroad, invest your resources in, actually, having a real work experience. You will learn the real English language that's spoken downtown, in businesses, in families... while further completing your CV.
If you're a Spanish citizen, we will make sure you are registered at the Spanish Embassy
Once you put your foot on Irish soil, being aware that the Spanish Embassy knows about your presence in Ireland will make you feel safe and secure. For your safety, in case of urgent need, Spanish Embassy officers will know where you are having your work experience and where you live.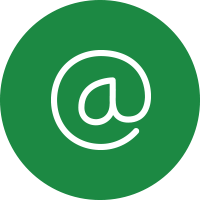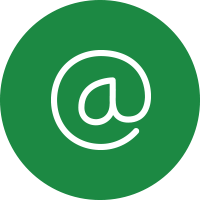 Fill in the form of the program that interests you most and we will get in contact with you as soon as possible.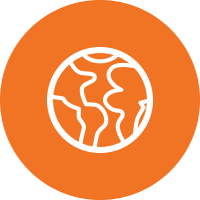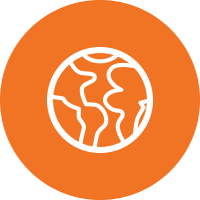 Spain's Office
Plaza Castilla 3, door 18 - A
28046 · Madrid
Headquarters in Ireland
8 South Great George St.
Dublin