WORK
EXPERIENCE PLUS
PAID INTERNSHIP PROGRAM
FOR YOUNG PEOPLE BETWEEN 17 AND 30 YEARS OLD
With the new program "Work Experience Plus" you can choose the time of year you prefer to practise your English on the street, at work, in the family... having a remuneration that allows you to recover some of the investment that you make in the program.
For admission to the "Work Experience Plus" program you need to have a medium to high English language skills level. You will need to go through a job interview over the phone or Skype. The companies rely on Green Goose and hire individuals who have a higher level of English language skills.
The work schedule will be adjusted according to your needs and requirements: Full time, Part time.
You can choose to work in places such as a shop, a hotel, a school, a sports center, a pharmacy, a restaurant, a riding school, a golf course or other options that you may suggest considering your professional training or studies.

Where in Ireland?
Work Experience Plus offers you accomodation in a family home as well as a paid internship in County Clare, near Limerick, and Kilkenny.
When can you attend this program?
Whenever you want, even now. The period's minimum length is three weeks. You can choose the duration from three weeks onwards. You must take into account that work schedule always begins on a Monday and ends on a Friday.
What is not included in the program price?
Flight tickets and personal expenses.

Transport from airport to family day trip and back.
Registration requirements
- Age of participant, between 17 and 25 years old.
- Minimum English language levels in order to work appropriately.
- Complete a registration form.
- Curriculum Vitae in English.
- Certificate of criminal records of the Ministry of Justice from the country where you live.
Medical care, accidents, civil liability and travel insurance policy
We may provide upon request a medical care, accidents, civil liability and travel insurance policy through AON INTERNATIONAL assistance.
Individuals who are beneficiaries of Social Security Health Care in Spain are entitled to this benefit in European Union countries, such as Ireland.
To do this they must apply for the European Health Insurance card at their local country.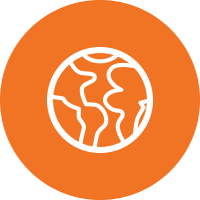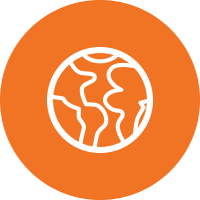 Spain's Office
Plaza Castilla 3, door 18 - A
28046 · Madrid
Headquarters in Ireland
8 South Great George St.
Dublin